Professional Executive Coaching by Lesley Kaye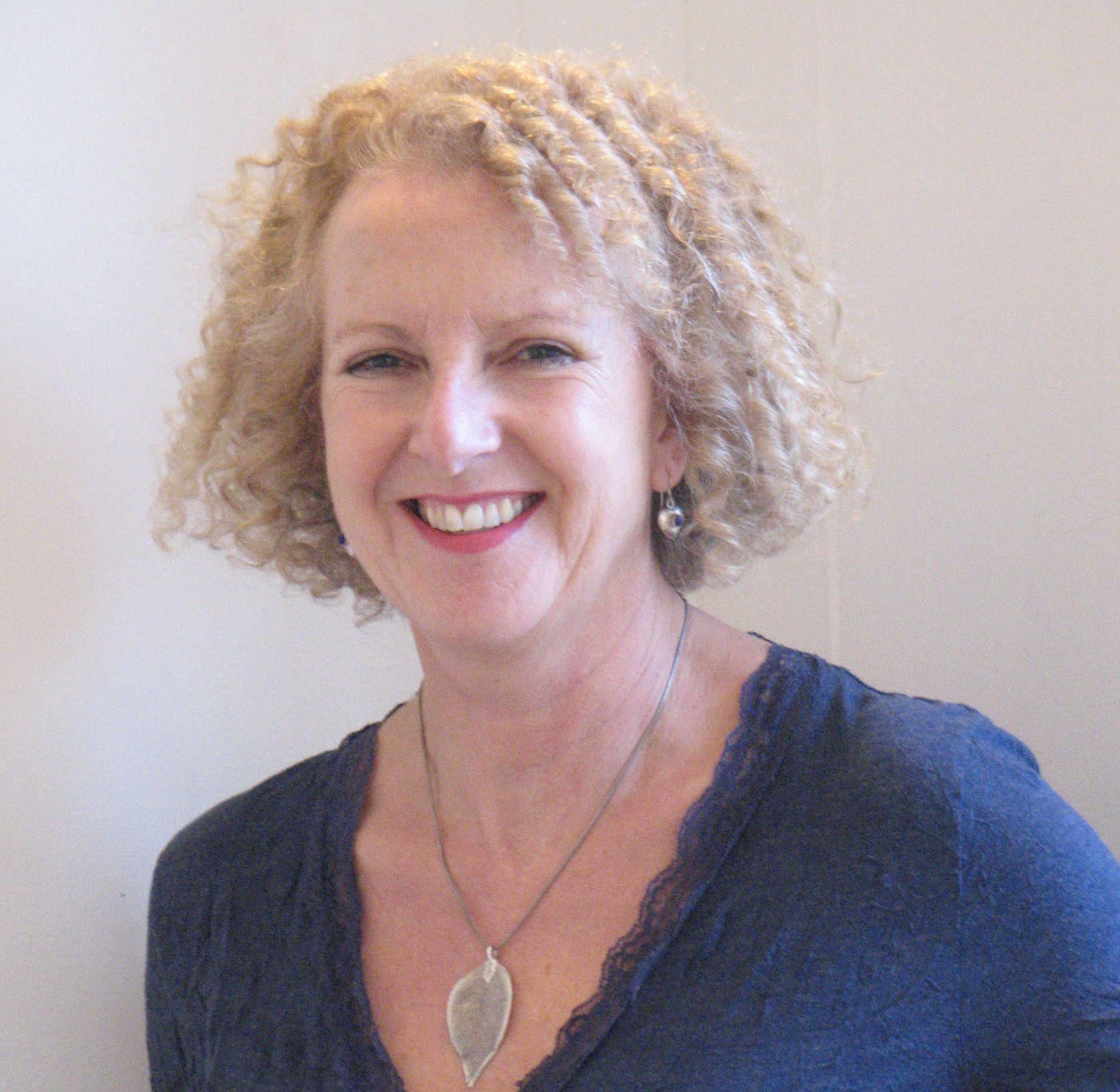 I'm a professionally qualified executive coach  – a Chartered Fellow of the Chartered Institute of Personnel and Development (CIPD).
I've coached senior managers to meet challenging business or personal goals – across 26 countries – many in blue-chip companies.
My clients value my ability to balance challenge with support for them. The  results can be life-changing.
Your Coaching 
Your coaching will be focused on helping you achieve your potential. It requires your commitment – and will, over time,  enable you to:
Overcome your blockages to improve your confidence and performance.
Work stage, by stage, on your development.
Measure progress against your specific goals.
Create a sustainable, fulfilling, future.
Develop your organisation's performance.
My Coaching Role
My role as your coach will be to:
Help you think clearly and objectively.
Question, listen, and help you explore the your best way forward.
Challenge you to be the best you can be: to make the most of your life and your career.
Areas Coached
Areas in which I commonly coach include:
Please read my client testimonials.
Coaching Service
My coaching is based on a series of 1-2 hour meetings.
Contact me to discuss your future.