About Me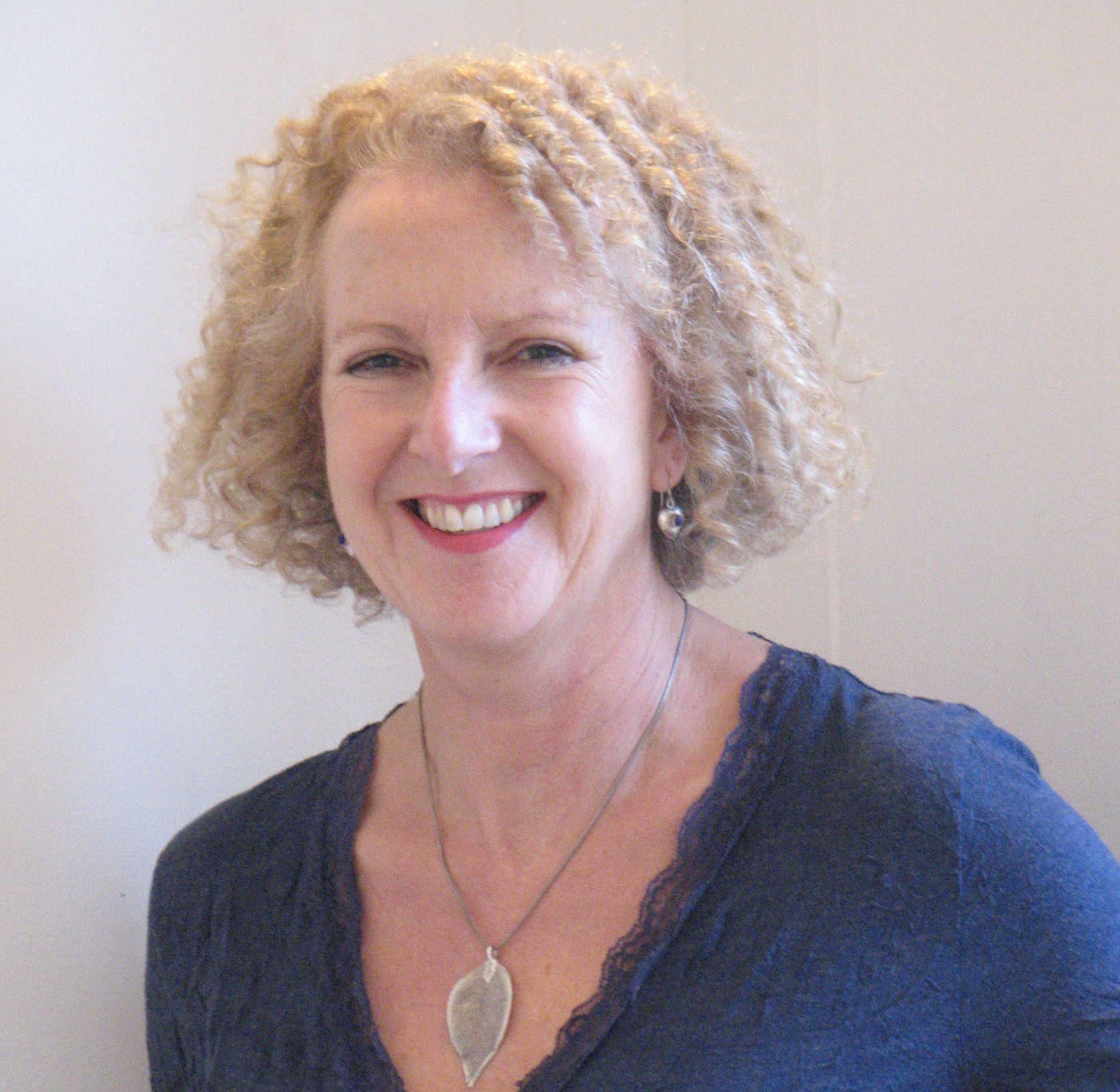 I live in London but am originally from Bristol. My family circumstances were a little humble. I started work as a secretary. I was self-motivated and spent many years gaining qualifications while working full time.
Career
My career break came when working for BOC Ltd. My manager saw my potential and I gradually assumed more and more roles in HR and gained formal HR qualifications.
HR Career and Achievements
I've since worked a wide range of organisations and have significant HR experience across change management, organisational development, to learning and development – and many other areas.
Click here for a sample list of my experience and achievements.
Personal
I'm a keen sailing instructor. I like to volunteer, supporting the local community and have taken time off to care for elderly family members.
Coaching
Today I focus purely in coaching – because I find helping clients to be personally fulfilling.