Leadership Coaching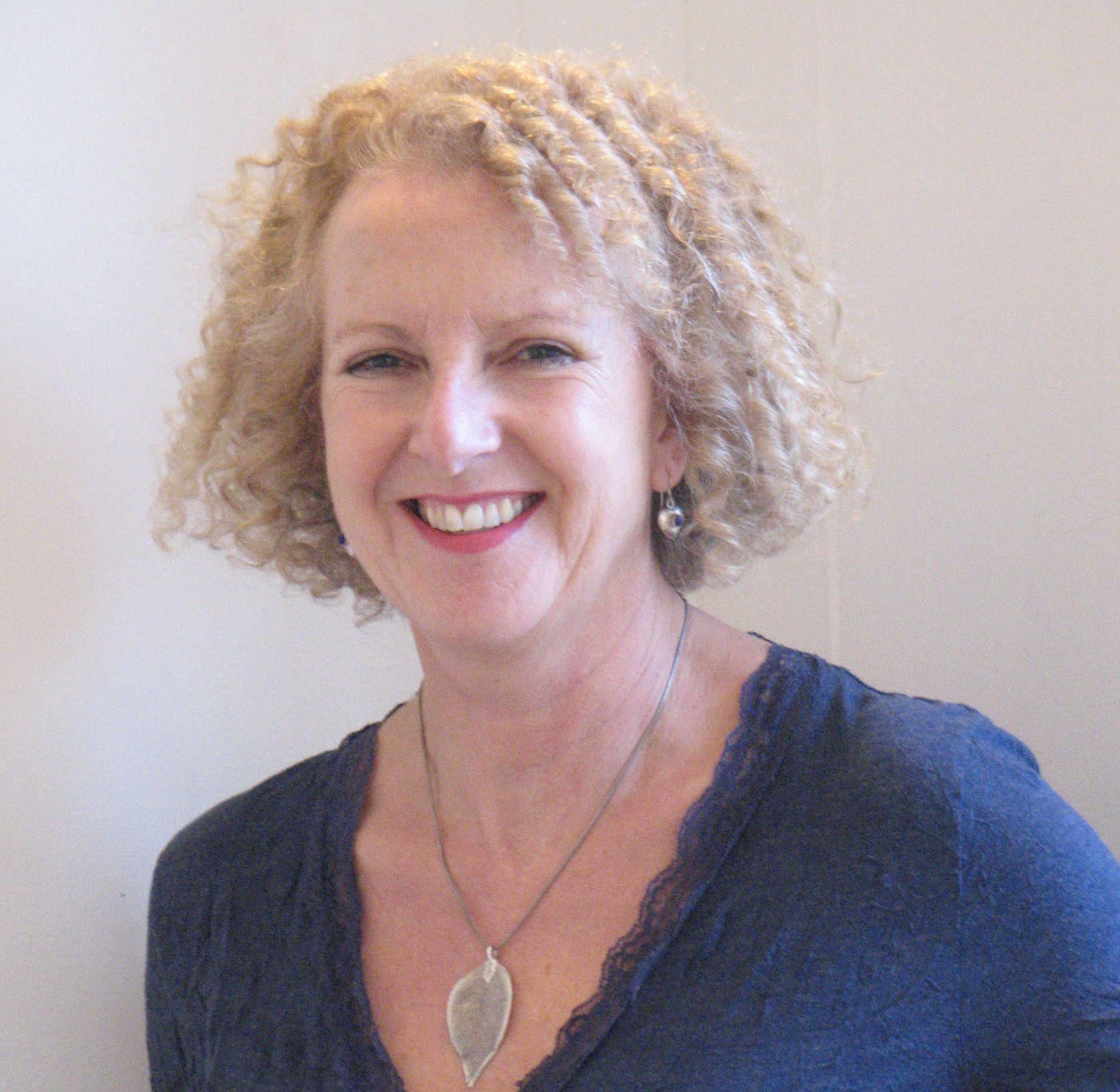 As a senior manager or director I will help you to:
Lead your team more effectively
Improve your problem solving
Think through challenges, clearly and objectively
Manage board members, colleagues and stakeholders
Improve your business strategy
Meetings typically last 1-2 hours and your coaching includes the following services:
Preparation – reviews of previous discussions.
Researching the most appropriate tools and techniques for you.
Meetings at your office, or where convenient to you or via Skype.
Writing up our meeting.
Please read my client testimonials.
Contact me to discuss improving your leadership – and your results.