Career Development Coaching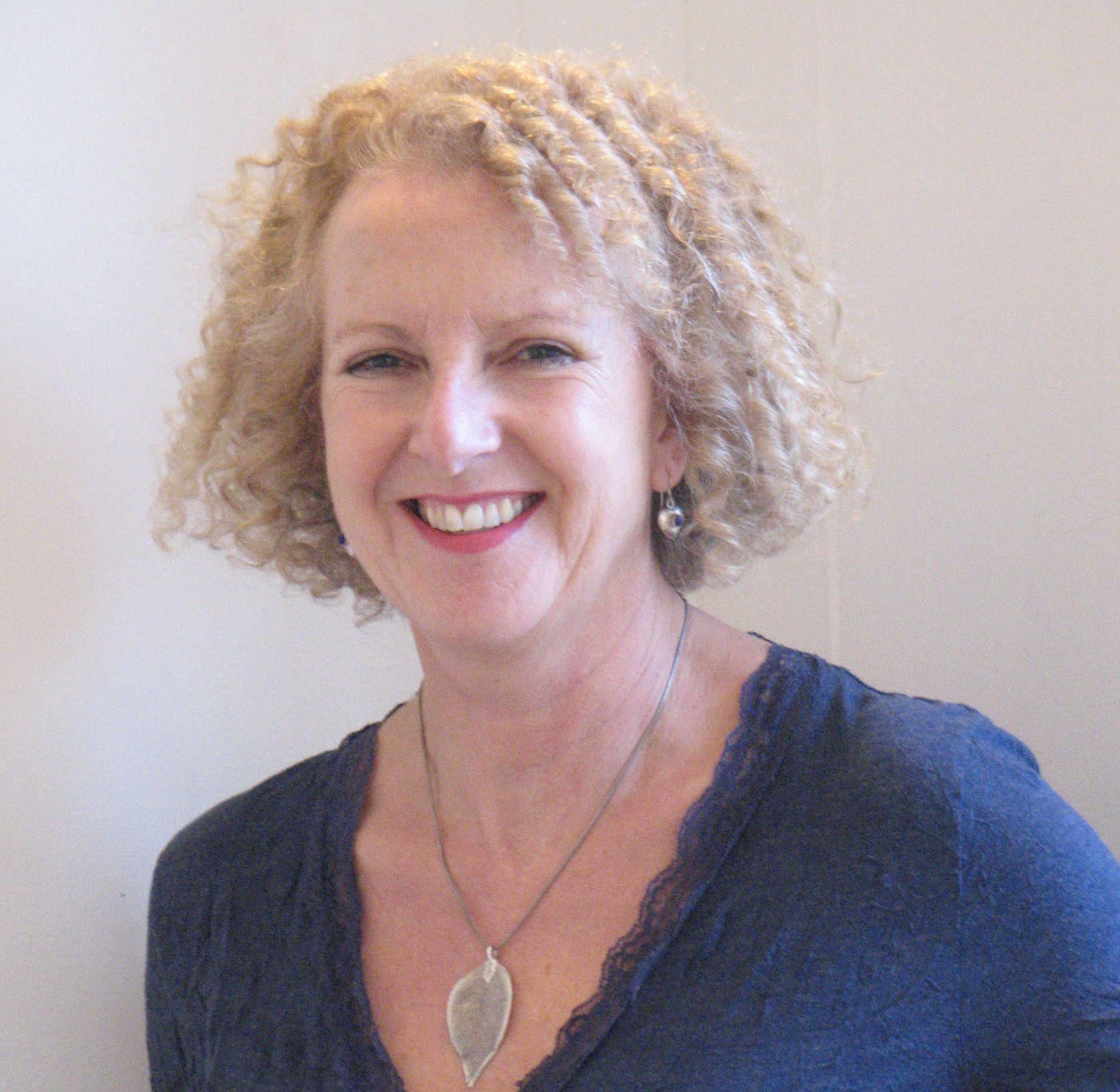 My career coaching will enable you to:
Focus on defining your career goals and objectives.
Unblock barriers to your development – such as self limiting beliefs.
Improve your interview skills via preparation.
Let go of the past and move to a brighter future.
Meetings typically last 1-2 hours and your coaching includes the following services:
Preparation – reviews of previous discussions.
Researching the most appropriate tools and techniques for you.
Meetings at your office, or where convenient to you or via Skype.
Writing up our meeting.
Please read my client testimonials.
I'll help you take your next career steps – and move forward.
Contact me to find out more.